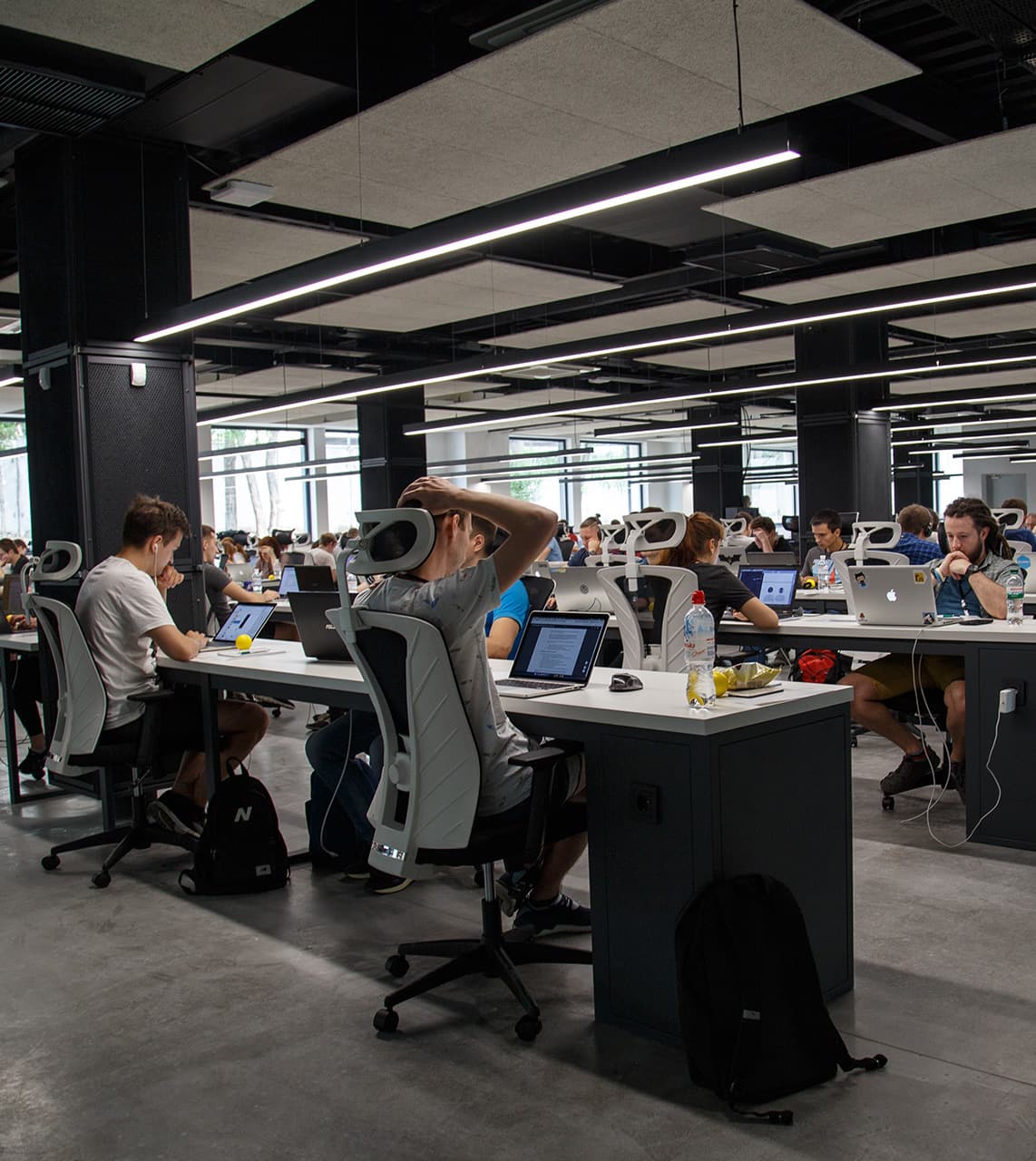 Tax advice for companies and freelancers
Our experience of more than thirty years in tax advice, allows us to offer our clients a vision and a tax perspective aimed at optimizing their tax obligations.
The basis of an optimization of tax obligations for individuals, companies or professionals must always be linked to correct tax planning. That is why the company's continuous tax planning is always the best option, guaranteeing compliance with tax obligations.
Good planning necessarily involves optimizing the tax burden. Apart from a series of general services for our customers, our goal is to personalize the service as much as possible with the intention of adapting to their operational and management needs.
Some of our services:
Advice, presentation and settlement of taxes
Tax study of corporate, financial and real estate operations
Tax advice to companies
Income Statements
Wealth management and declarations
VAT tax studies
Transmissions, Successions and Donations
Preparation of financial statements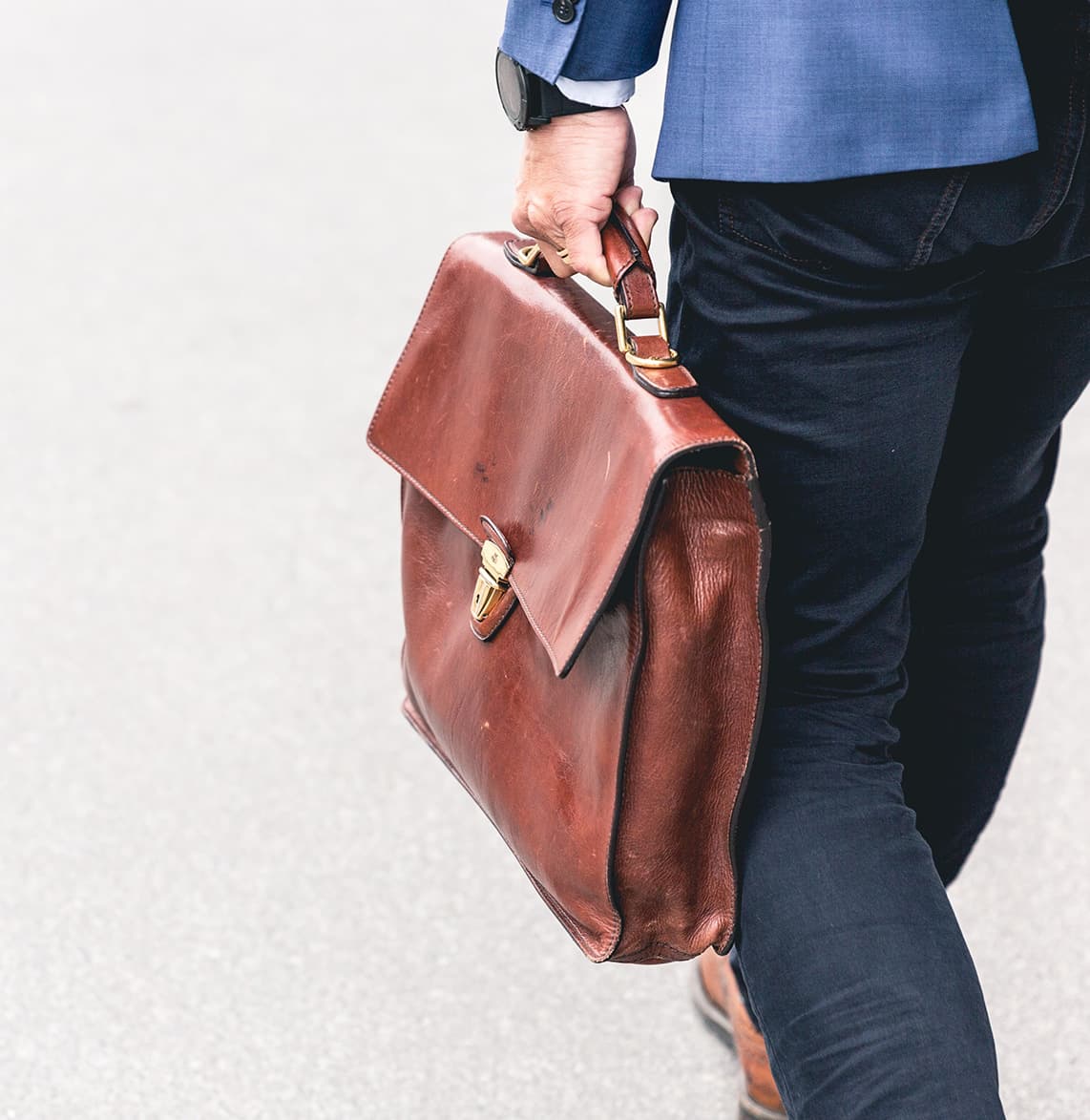 A full range partner for your business
We support you as a partner in structuring your business and power its growth
Get more information