Our origins resemble the history of accounting and tax consultancy over the past 65 years in Spain. About 50 years ago my father, Dionisio F. Sánchez Lorenzo, a trade teacher, laid the foundation for what is today DEVENTER CONSULTING.
In those early years the offered service was reduced to some accounting and to the payment of the tax burden. There were years when the accounting had little relevance and taxation was reduced to the payment of what the famous "Juntas de Evaluación Global" allocated to one.
Fortunately, things in Spain have changed very much and the arrival of democracy has made it possible for the first time to have a homologous control system. The bookkeeping gained in protagonism, as did the bookkeepers. Now, in the present, accounting is the basis for taxation and serves as a basic information about the companies.
Our office has also evolved over these years, from the classic tax consulting office to the "local expert" for tech start-ups and the implementation of cloud-based software, which greatly simplifies and optimizes the information exchange with our customers.
Our team at your disposal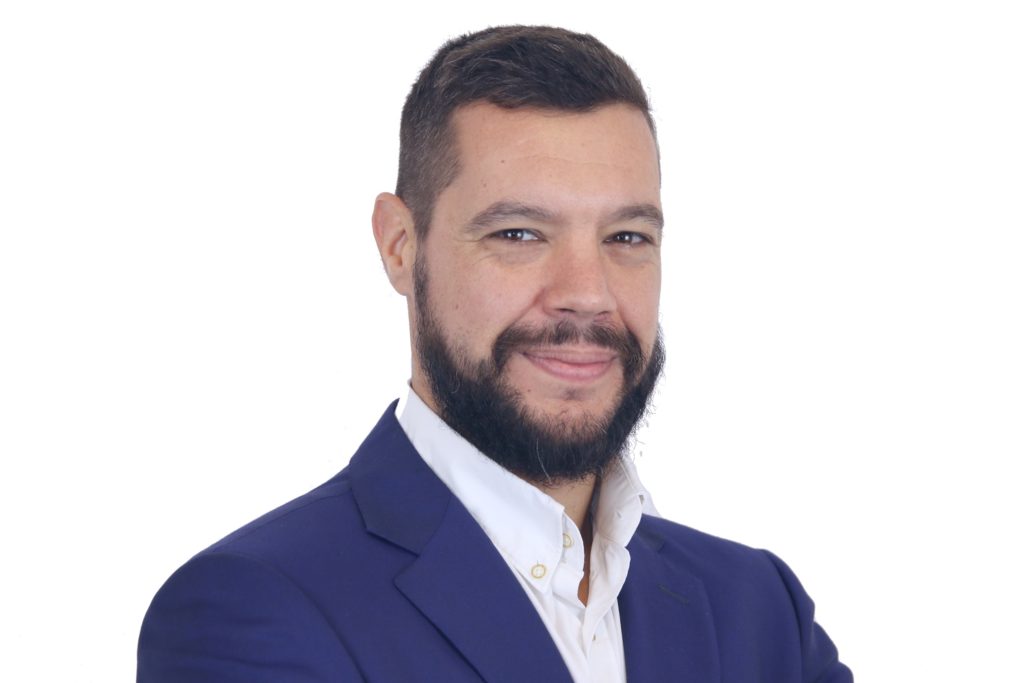 Partner of Deventer Consulting S.L.P. Denis is a graduate economist with Master degree (University of Cologne) and Master in Tax Law (CEF Barcelona), an expert in start-ups, business development and international clients. Denis speaks German as well as Spanish, Catalan and English fluently.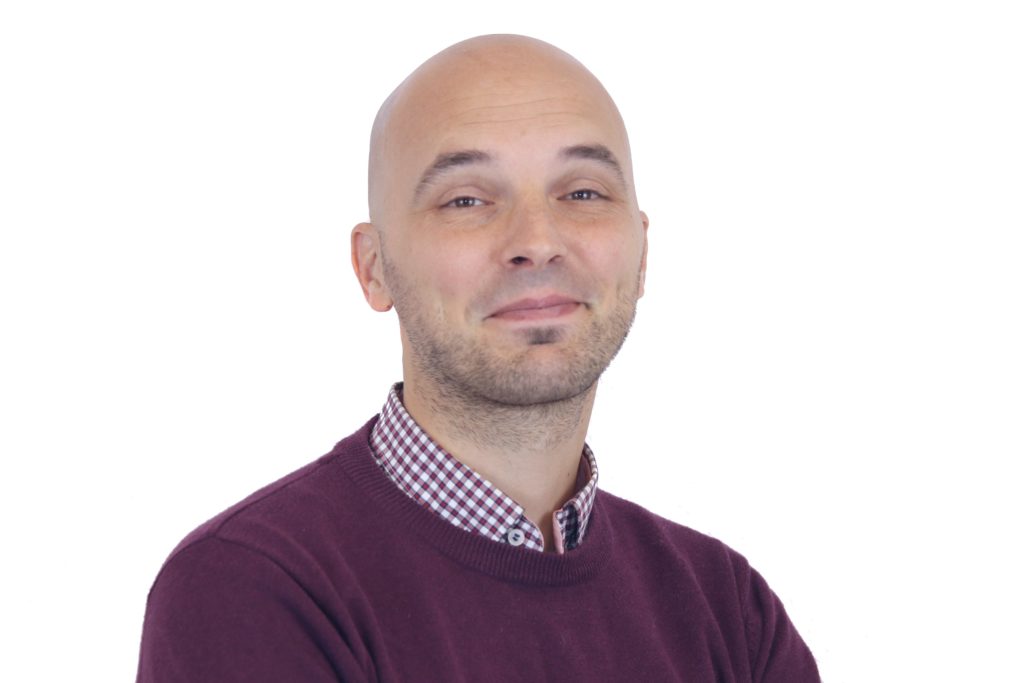 Legal and economic counselor in labor and business matters. Expert in labor relations, labor and company economics, human resources and technical work organization of the company. Specialist in company sociology and in occupational psychology.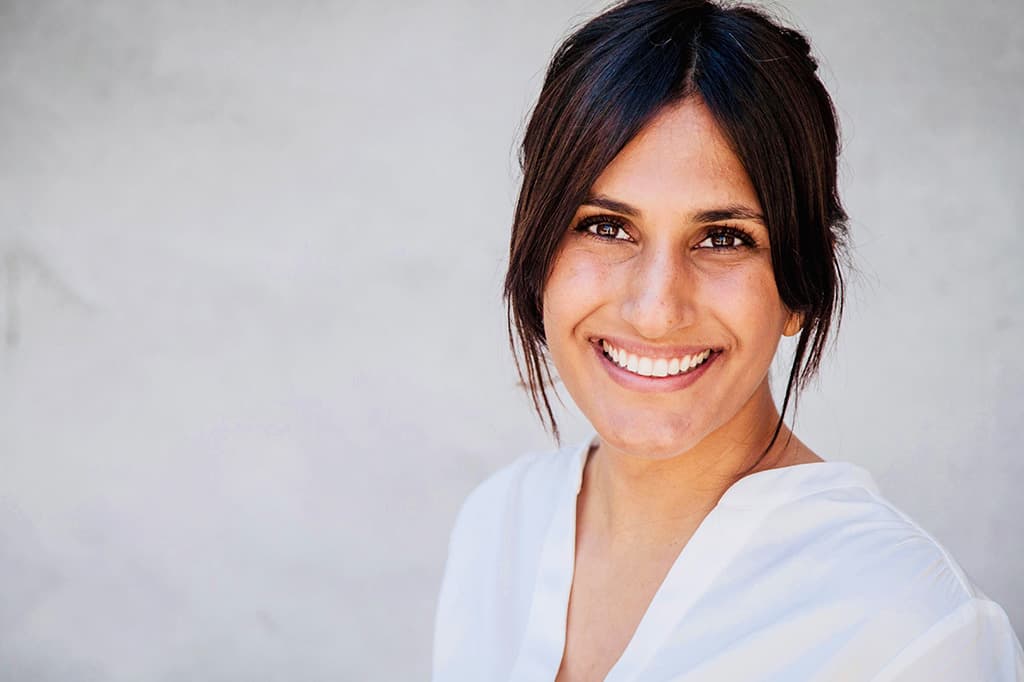 Roxana holds a Master's degree in Management & Markets (University of Siegen) and a Bachelor in Business Administration (Technical University of Cologne) with a focus on Corporate Management & Marketing. Roxana has experience in the field of Project Finance and Accounting. She speaks German, Spanish, English and Farsi.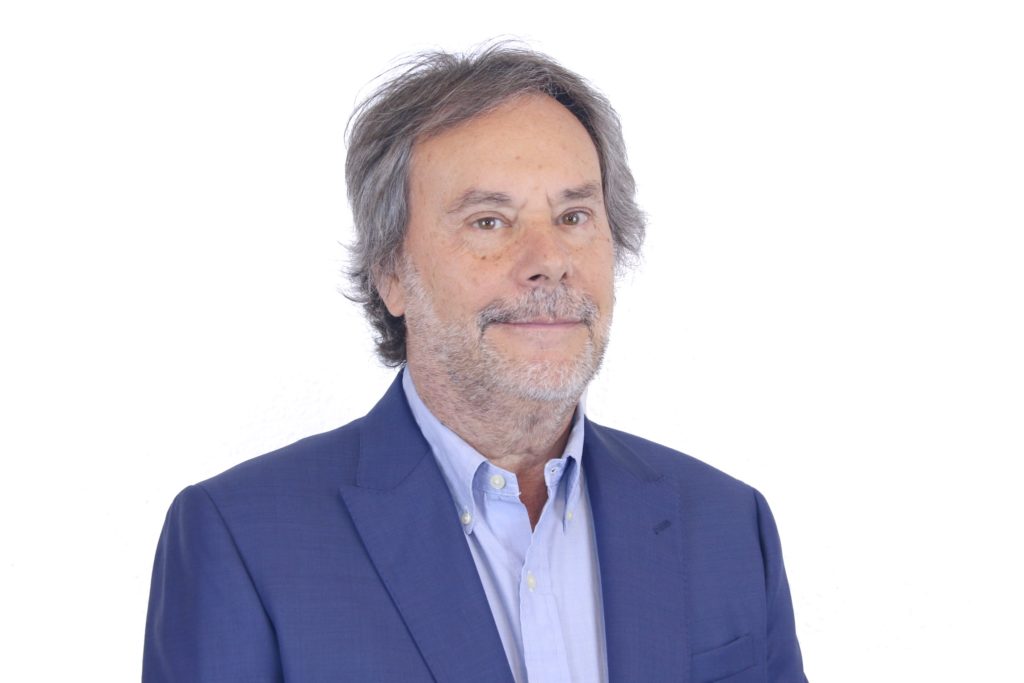 Diplomat en Ciències Empresarials, Economista (Universitat de Barcelona) Col·legiat en el Col-legi d´Economistes de Catalunya, Master en Tributació (Abad Oliva – Barcelona), Auditor Censor Jurat de Comptes, membre ejerciente del ROAC nº 14.432, membre de la AEDAF (Associació Espanyola d'Assessors Fiscals), membre de AECA (Associació Espanyola de Comptabilitat i Administració d'empreses) i de ACCID (Associació Catalana de Comptabilitat i Direcció).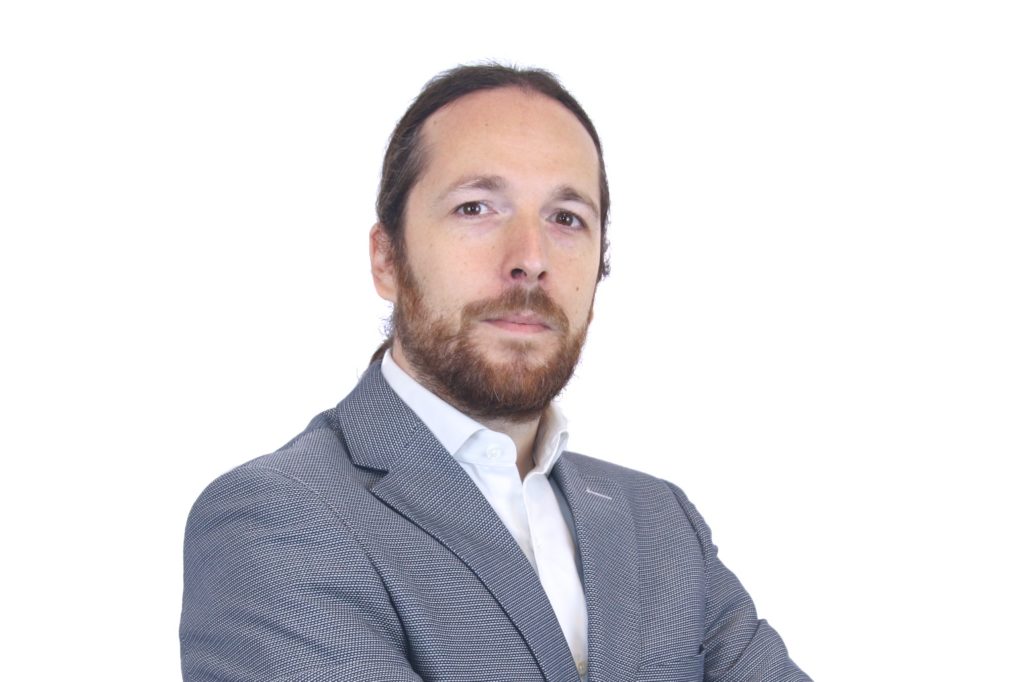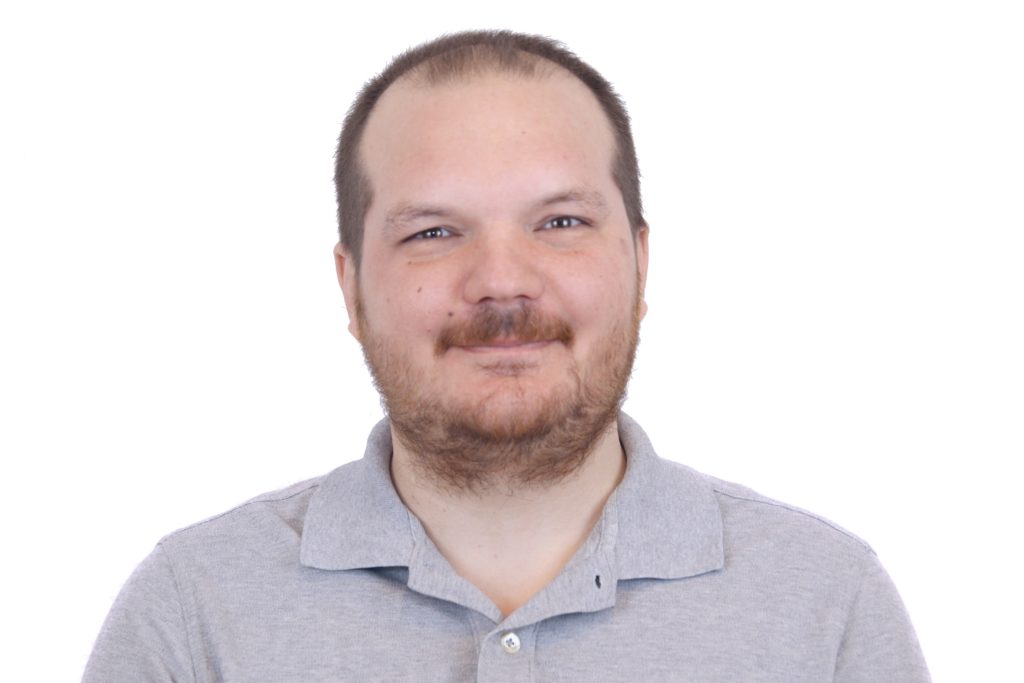 Doctor of computers (heals them when they are sick), messenger without frontiers, our visible face in the registers and governmental offices. Oriol is the administrative assistant of the company. His areas of support are: The face-to-face communication with the governmental offices and IT management.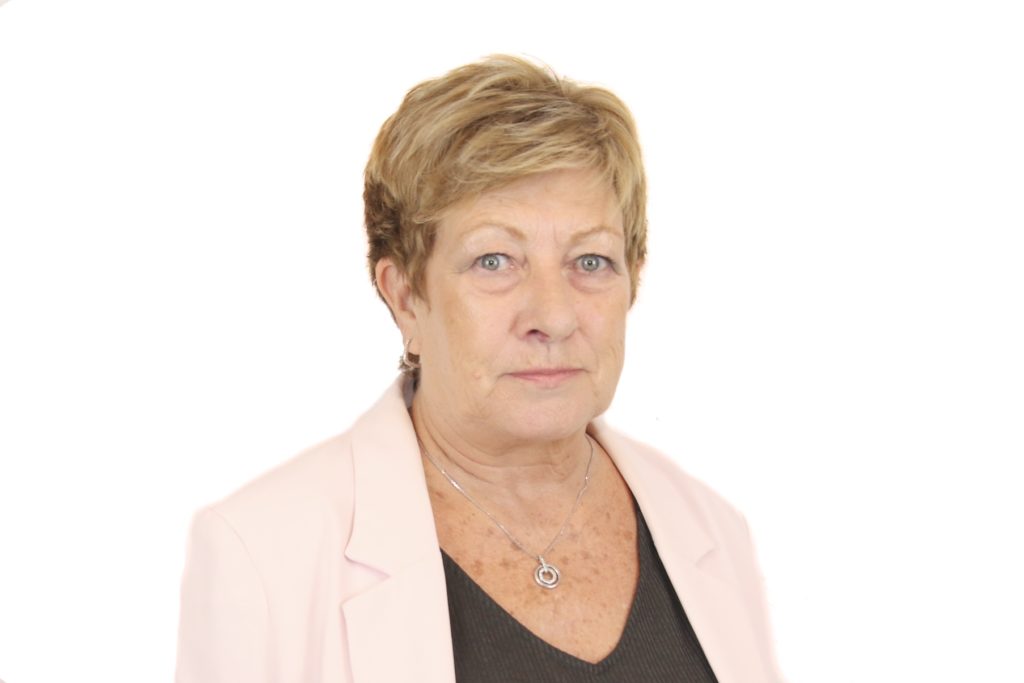 Partner and responsible for the Accounting Department. Her experience of more than 40 years as an accountant allows her to help our clients to optimize their tax, accounting and financial obligations. In addition, she has extensive experience in the labor field. Guillermina speaks Spanish,Catalan, English, German and Dutch.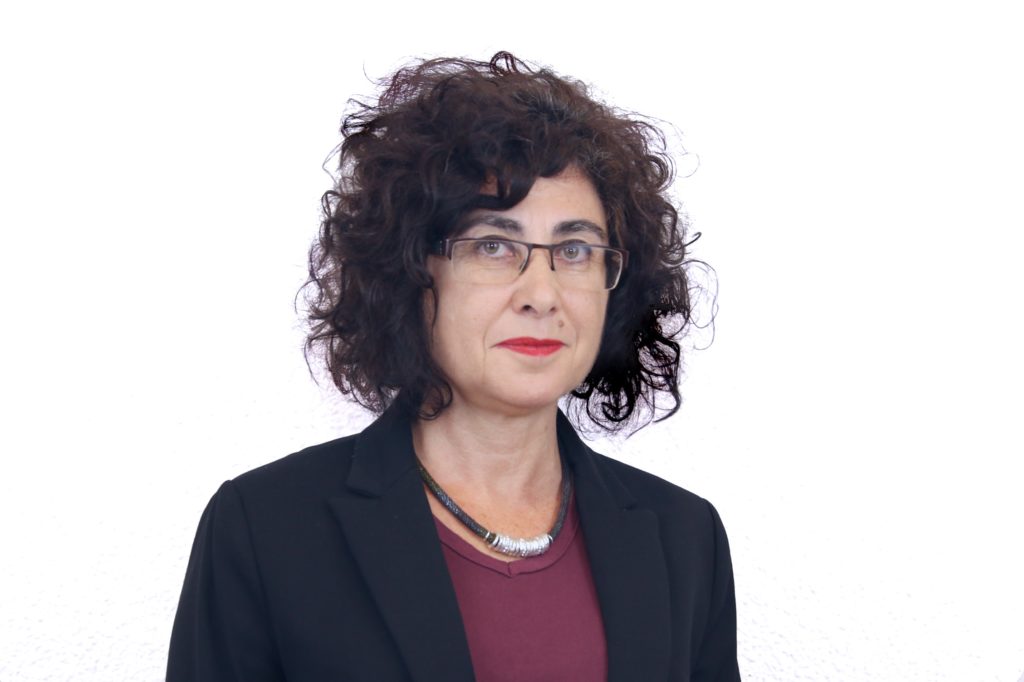 Accounting and Tax Department. After gaining experience as an accountant in several companies, she is working for more than 10 years in Deventer Consulting advising companies of all sizes and of all sectors. She is very accurate and meticulous.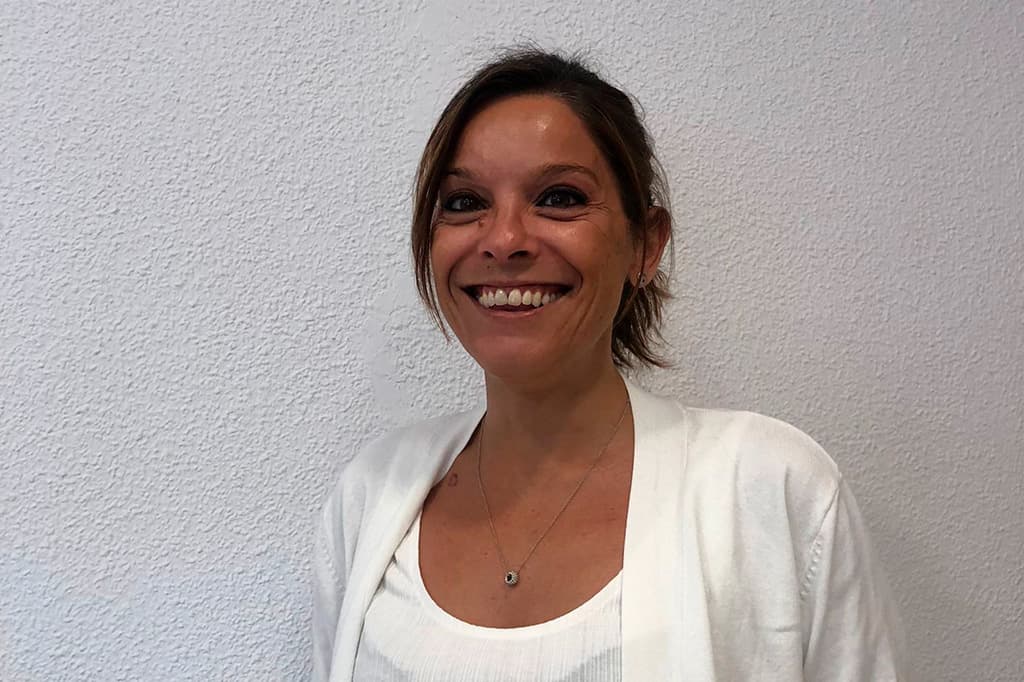 Gemma has a Diploma in Business Sciences from the Pompeu Fabra University and a degree in Business Administration and Management from the University of Barcelona. She also has a Master's Degree in Accounting and Management Control at EAE.
She has extensive experience in tax and accounting advice. Gemma speaks Catalan, Spanish at a native level and English at a high level.