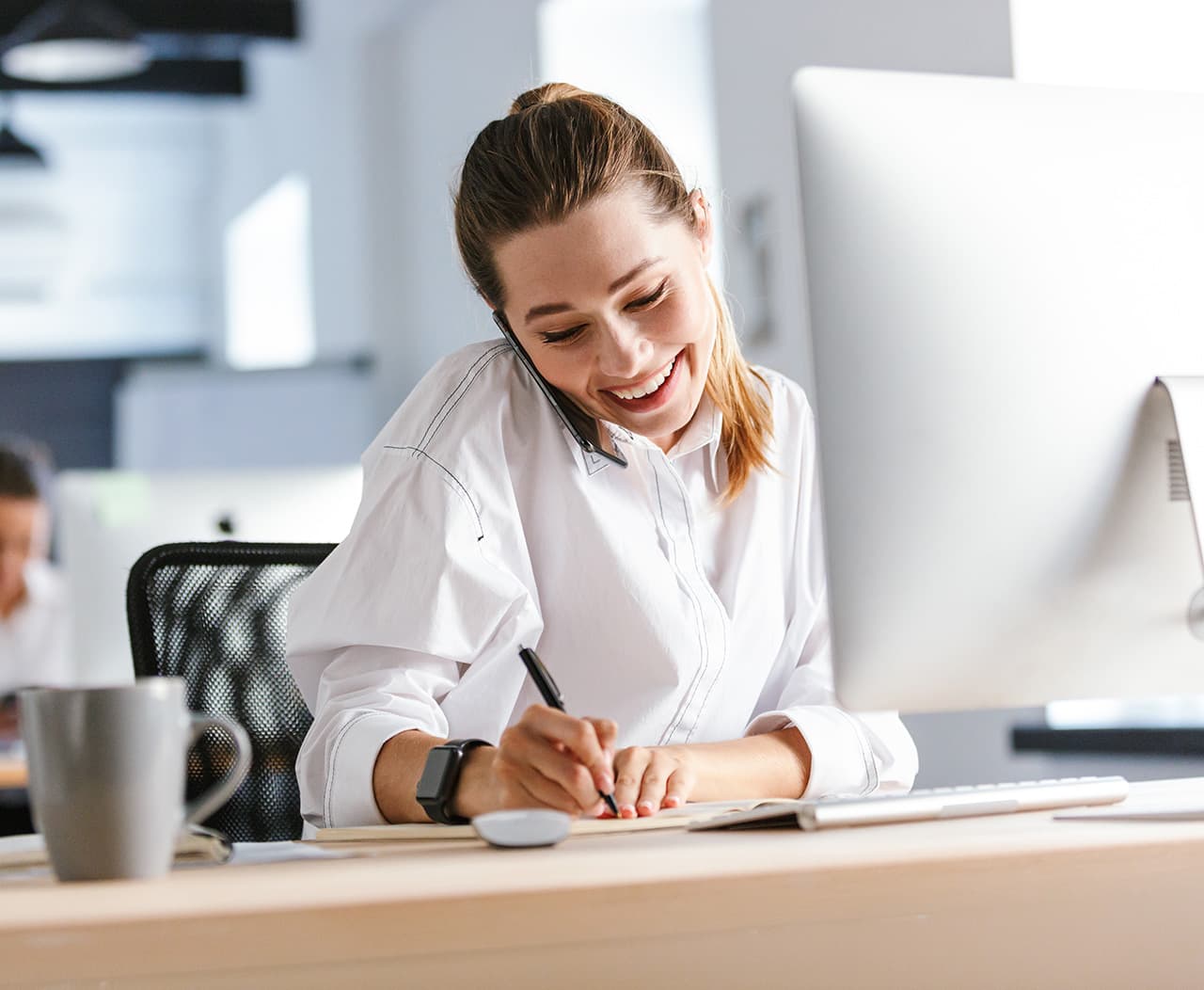 360º consulting for companies and freelancers
At Deventer Consulting, we know the importance of professional advice, especially at the beginning of a company foundation. We help with the business plan formulation, the company assessment or with budgeting.
Start-ups are often confronted with a lack of liquidity, a core problem that can ruin the best projects. We therefore believe that cost control is also of great importance, especially in growth phases. That is the reason why we offer financial advice, which is integrated into the daily work of Entrepreneurs.
We commit ourselves to your team in order to recommend new sales and marketing strategies or to optimize processes. These start with the right selection of personnel, in which we apply company-specific selection processes and end with the internationalization process which we accompany until the successful implementation abroad.
Start to generate more liquidity and stability
We support you as a partner in structuring your business strategy to take advantage of all the benefits
Get more information